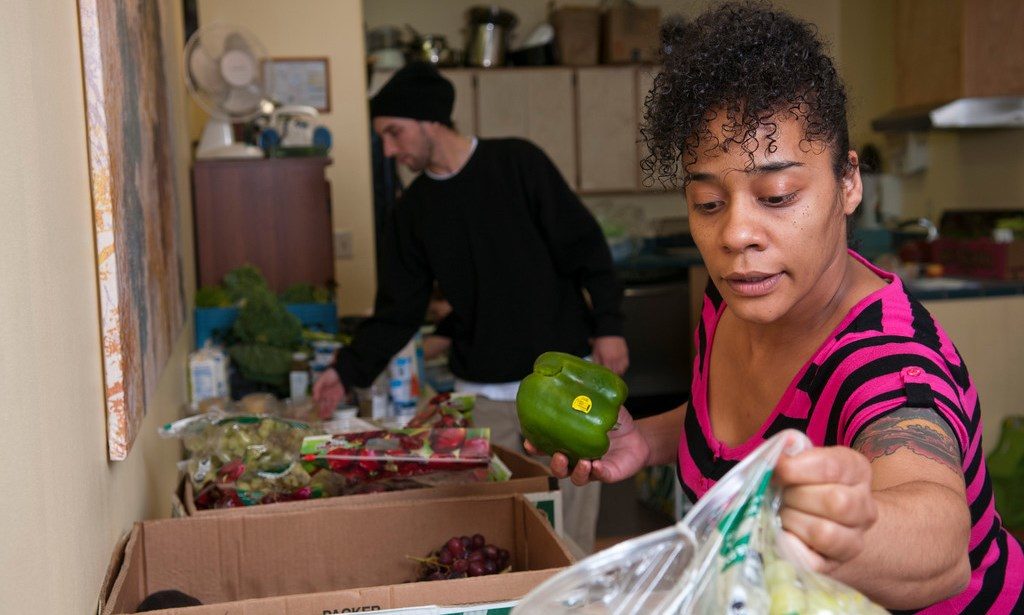 At A Glance
: Quest Center, a non-profit based in Portland, Oregon, offers programs and services designed to empower individuals to make and sustain positive lifestyle changes. It is committed to treating all people, including those who are low income and/or without insurance. Quest Center's philosophy is anchored in the belief that people thrive when their physical, emotional, spiritual and social needs are met.
Goals
: Link clients with a team of clinicians to develop a well-rounded and individualized treatment programs to treat a wide range of chronic illnesses. Provide alternative therapies such as acupuncture, yoga, peer support groups and nutritional advice. Liaise with clients' primary care physicians to get the best results and assist patients who are facing financial challenges.
Results
: Quest offers a five-pillar program to impact patients' health: 
WISH

(Wellness, Integrity & Sustainable Health): a non-opioid based, medical and behavioral health program designed to treat chronic pain for low-income communities;

FSR

(Finding and Sustaining Recovery): an outpatient substance treatment program, including housing for homeless LGBTQIA2S+ and HIV+ people;

Medical and Wellness Services

: naturopathic, osteopathic, Chinese medicine, yoga, acupuncture and nutritional education;

HIV Services

: HIV testing, individual and group therapy, peer support, and HIV educational services, psychosocial support group for women living with HIV and their children;

Mental Health Services

: evaluations, individual and group therapy, and client-centered services.