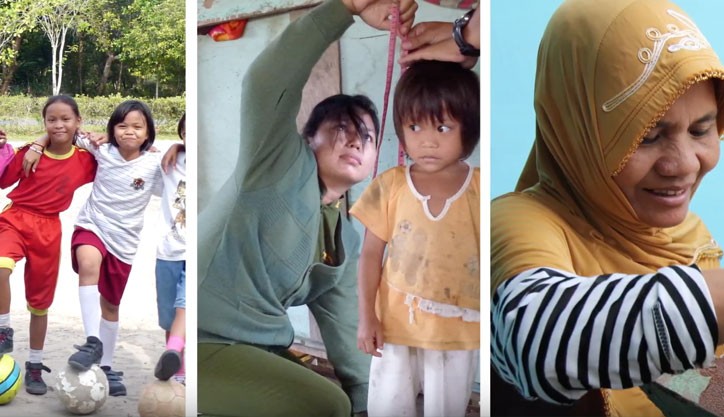 SDIA works in partnership with people around the world to provide individuals, families and communities in need with the tools and support needed to improve their lives.
We harness the resources of a global network to support grassroots initiatives in the area of health, education and sustainable livelihoods.

This short film charts the history and progress of Susila Dharma Congo's work in the Democratic Republic of the Congo, supported by the Buchan Family Foundation and other partners.
It includes the development of its Community Health Centres which have radically improved healthcare, transforming the lives of thousands of people in four communities.
Susila Dharma International
Active in countries around the world.