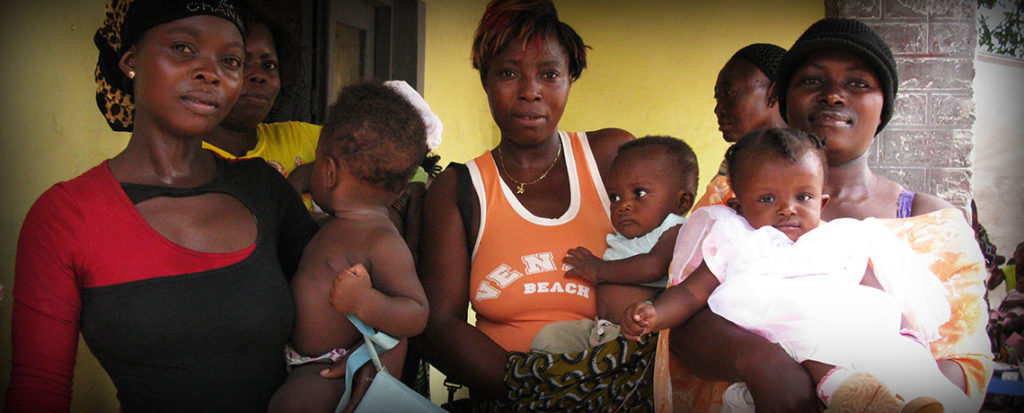 At A Glance
: Located in the Kimbanseke area of Kinshasa, this clinic provides medical care, laboratory tests, medicines, maternal, infant and child health care, and community leadership. The Yenge Health Centre operates out of a building leased from SD DR Congo.
Goals
: Provide important basic health services and educational programs, including monthly parenting and child health meetings, health education for primary school students, HIV/AIDS prevention, and distribution of anti-malarial mosquito nets. Community development is accomplished through a micro credit program and a small-scale market gardening and poultry project. 
Results
: Approximately 50,000 patients have been treated since the clinic opened in 2006.