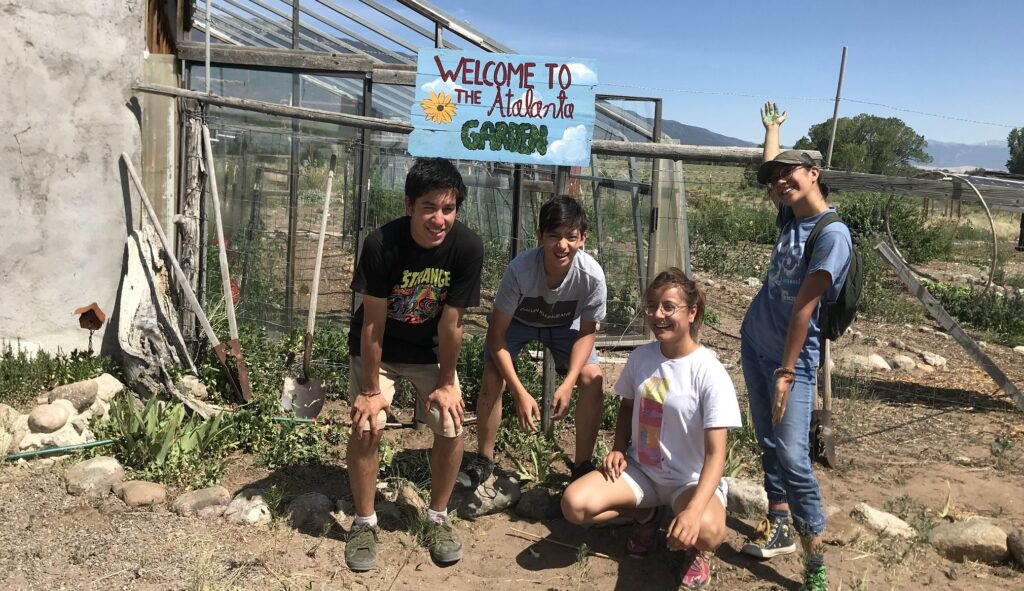 At A Glance:
The Atalanta project is a non-profit enterprise which is building and creating a model permaculture and husbandry environment.
Goals:
Atalanta aims to be a place of learning that fosters the growth of children and adults in the healing, creative, and technological arts and to honour the human spirit, nature, and community.
Results: To date Atalanta has been using permaculture-based land-use design to demonstrate sustainable living through cultural, economic, and environmental programs. The current structures on the land demonstrate alternative building methods and materials, renewable energy sources, and ecologically appropriate technology. Atalanta projects at this time include the Community Co-Op Orchard Garden, the High Valley Dairy Goat and Sheep Co-Op, and the Therapeutic Riding Program.