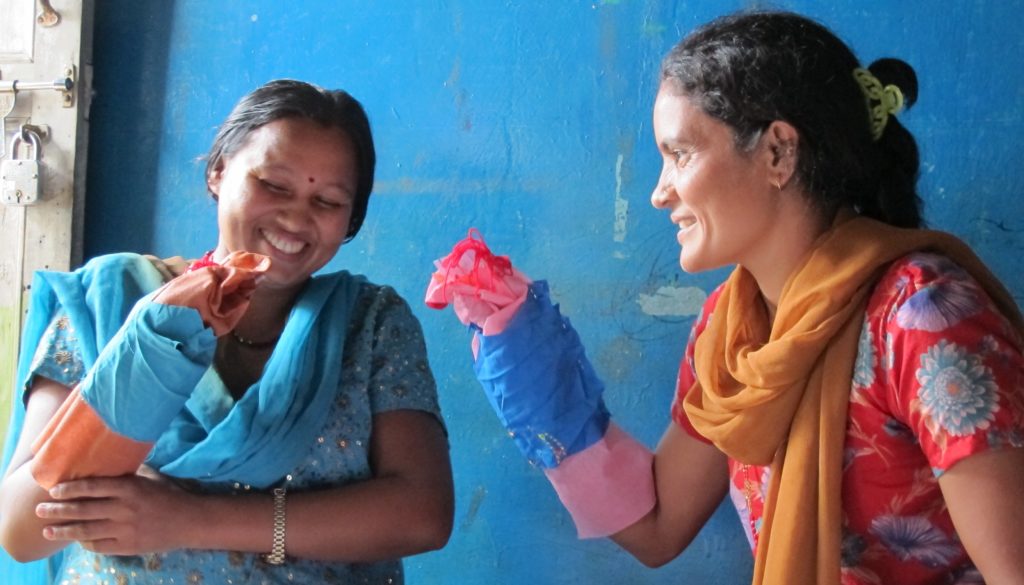 At A Glance
: Since 2005, Puppeteers Without Borders has successfully brought the art of puppetry to developing communities around the world. The organization seeks to demonstrate that simple forms of theatre have the power to break down emotional barriers, aid in problem solving and challenge socio-political stereotypes. 
Goals
: Administer puppetry workshops that teach educators how to build puppets from readily available materials. Teach puppeteers how to craft problem-solving and conflict resolution scenarios that address difficult topics such as dying, racism and violence.
Results:
PWB recently put on a workshop for 25 participants at the Puppet Festival in Ankara, Turkey. It also taught medical and social workers in Ivory Coast how to use puppets as a means to educate 250 women about health issues.