Right Use of Power Institute (RUPI)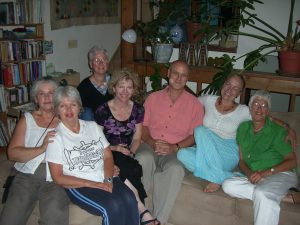 At Glance: Ethics with Wisdom, Power with Heart. We look at power as the ability to have an effect or to have influence—therefore, neutral and can be used to cause fear and harm or contribute to the good of all. Power is everywhere but seldom taught about. We shine the light on the dynamics of power, the perils of power, the ethics of power, and the skills needed to use power—personal, positional, status, and collective wisely and well. We provide a power- positive model. Are you discouraged and concerned about the harm abuses of power are causing in our world? What do you notice about how power is used in your organization? Does it appeal to you or for your organization to learn more about the wisdom and compassion of power used wisely? Skillful and responsible use of power can have a huge positive impact.
Goals: Vision: We inspire and support people in using their power ethically, with accountability,
strength and heart.
Mission: We are leaders in the exploration of power to illuminate its gifts and transform its perils.
Our Contribution: We create interactive tools and self-reflective processes and we offer skills training, programs, and other resources.
Values:
BELONGING—Celebrating diversity and cultivating justice and equity
COMPASSION—Standing in our power, staying in our hearts.
DIRECT EXPERIENCE—Creating interactive, holistic, and practical learning experiences.
INTEGRITY—Aligning impact with intention
Results: A non-profit organization since 2010, we provide courses, webinars, and annual conferences open to all. We have trained 100s of people to better use their power personally, at work, and in the world. Dozens of these graduates now teach Right Use of Power programs
of their own. Our newest growth areas are consulting and coaching for leaders and organizations; diversity, equity, inclusion, and belonging support; and providing engaging and practical ethical guidance for spiritual leaders.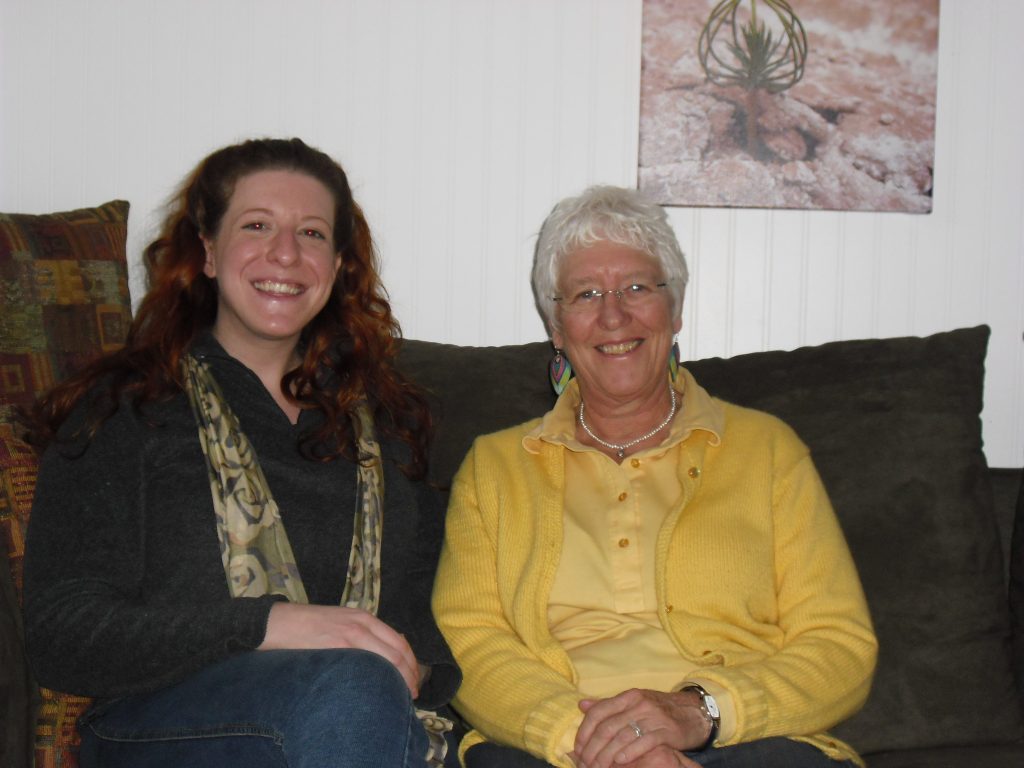 Resources: Right Use of Power Book: The Heart of Ethics, by Dr. Cedar
Barstow, Contact information: Right Use of Power Institute, Dr. Cedar Barstow, Executive Director Emerita, 1485 Sumac Ave. Boulder, CO