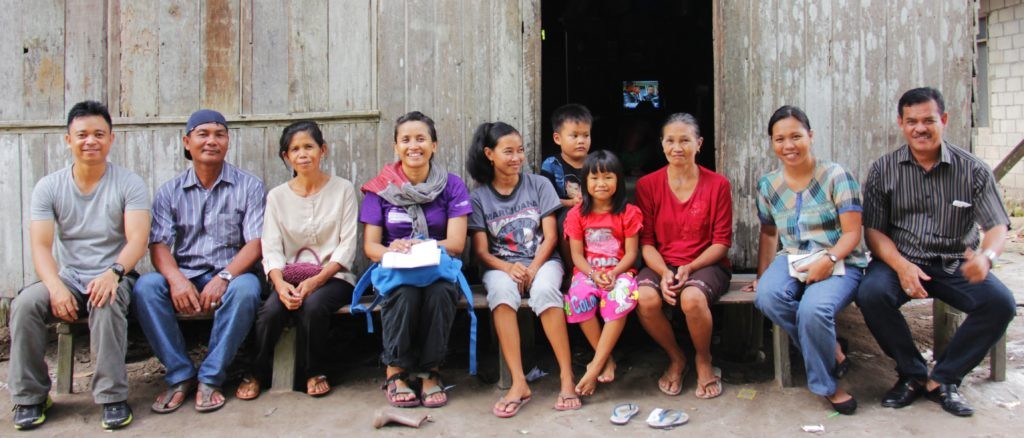 At A Glance
: Established in 1998 by a mineral exploration company, Yayasan Tambuhak Sinta (YTS) is a rural development initiative that helps small communities and local governments work together in a productive, sustainable, and equitable way. YTS also has an education program and a community project centered around identifying eco-friendly alternatives to mercury use in gold mining.
Goals
: Help small Dayak (native Bornean) communities create development plans that meet government requirements so that residents can then access and receive support that is relevant to their needs. Provide technical support for livelihood activities such as animal husbandry, rice farming and rubber production.
Results
: Recently, YTS spearheaded a successful fish-farming initiative. 40 individuals, many of them women, were trained in commercial breeding, raising and marketing practices. With assistance from YTS, three of these individuals then registered to receive entrepreneurial support from the local government in the form of fingerlings (juvenile fish), fish food and other supplies.