San Vicente, April 19, 2021.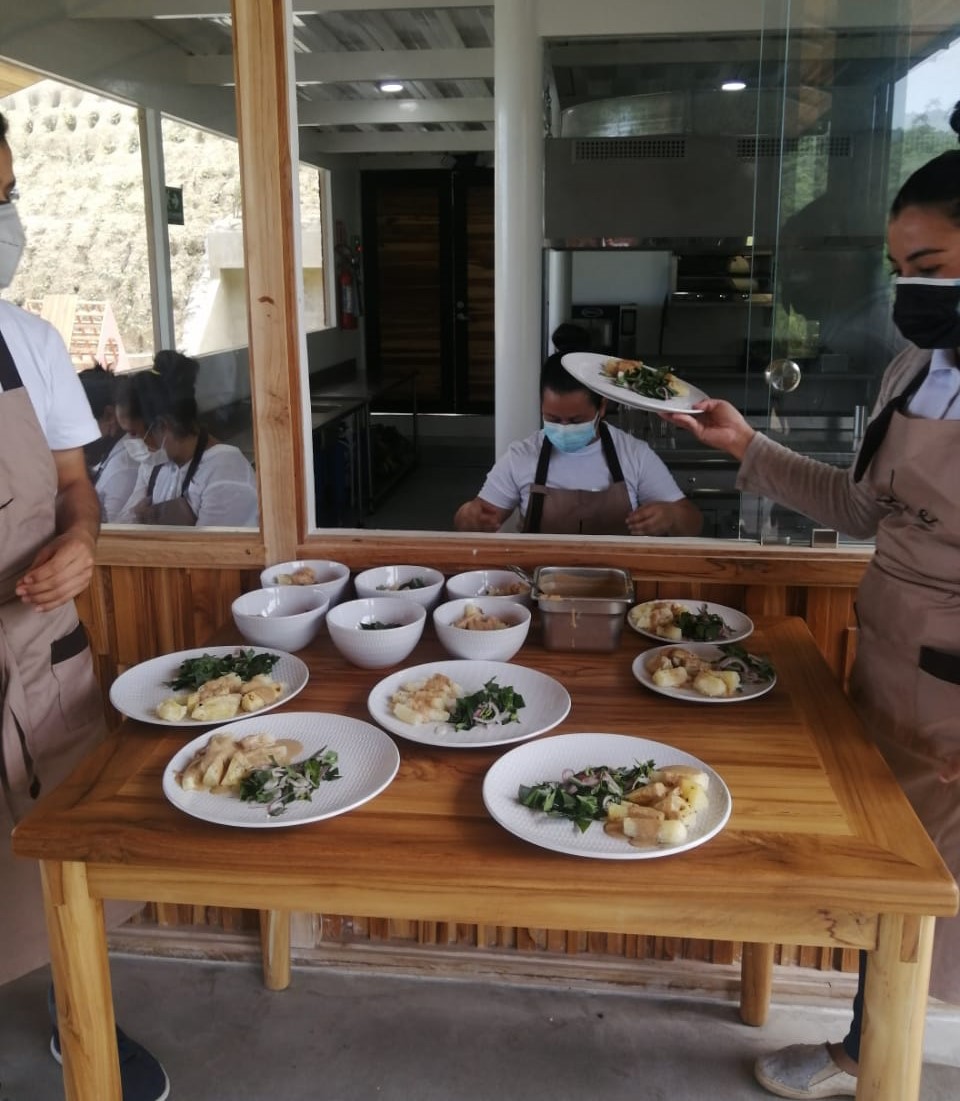 The ICHE Culinary and Hospitality School, operated by FUEGOS, has opened its doors to train fourteen students from the counties of Sucre, San Vicente, Jama and Pedernales in culinary arts and gastronomic business management.
In seven months, this group of talented young people will leave the school equipped with the best tools and techniques to develop their own culinary projects, thanks to both learning cooking techniques and business knowledge that will allow them to carry out any gastronomic undertaking.
The school's pedagogical model is integral, with an emphasis on developing skills and abilities in gastronomy, entrepreneurship, and leadership, which will allow graduates to enter the job market or boost their own businesses. The Iche School has the vision that "Food builds a society that is sustainable, fair, and of opportunities". These principles set the guidelines for the school's teaching model, as well as its search for environmental sustainability; focused on caring for the environment and the biodiversity of ecosystems, the enterprise's economic sustainability is based both on social and solidarity economies, along with social sustainability and being an inclusive project open to all who eat.
The headquarters are located in San Vicente and are equipped with Manabi, Ecuadorian and foreign teachers who provide the highest quality training. During their first day, the students participated in various activities centered on valuing what it means to be from Manabi, and what it means in today's world to be a cook with a unique legacy.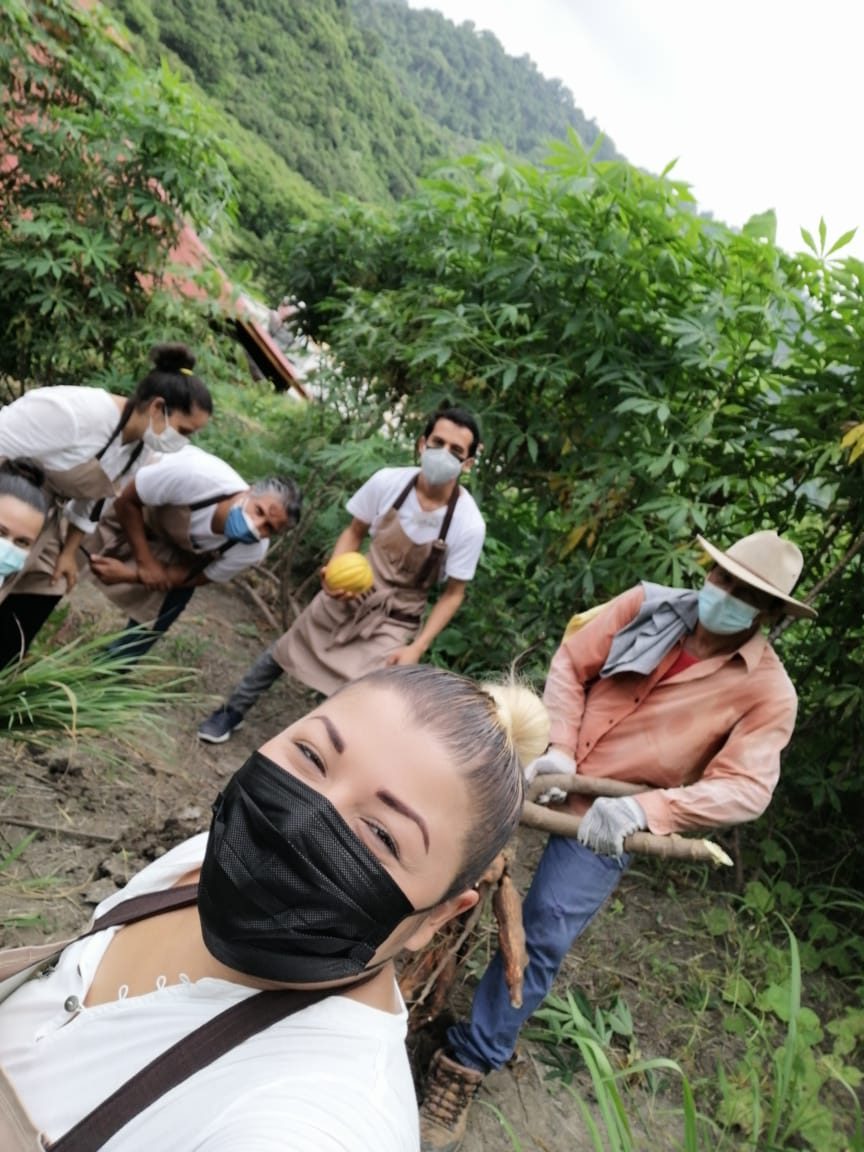 According to Orazio Bellettini, director of the FUEGOS Foundation, "To succeed in birthing a new Manabi cuisine, it takes training students to lead this movement, it requires innovating new recipes and products all based on tradition, and collaborating between producers, cooks, and consumers."
Iche seeks to value Manabi's gastronomic tradition by prioritizing the training of young people and especially young women from vulnerable populations, giving them the tools to become ambassadors of the new cuisine and generate social and economic opportunities for the zone
This project's implementation has been financed by FIEDS – The Italian Ecuadorian Fund for Sustainable Development, in alliance with the Government of Manabí, AEI Alliance for Entrepreneurship and Innovation and the University Laica Eloy Alfaro of Manabi, in collaboration with MANPANOR – the North Pacific Mancomunidad of Manabí.
About the FUEGOS Foundation:
The FUEGOS Foundation – Foundation for Gastronomic Entrepreneurship and Sustainable Opportunities is a civil society organization that seeks to aid, both in Ecuador and in Latin America, gastronomic enterprises to become an engine of social transformation, leading to their contribution to sustainable development and equity in all its forms.